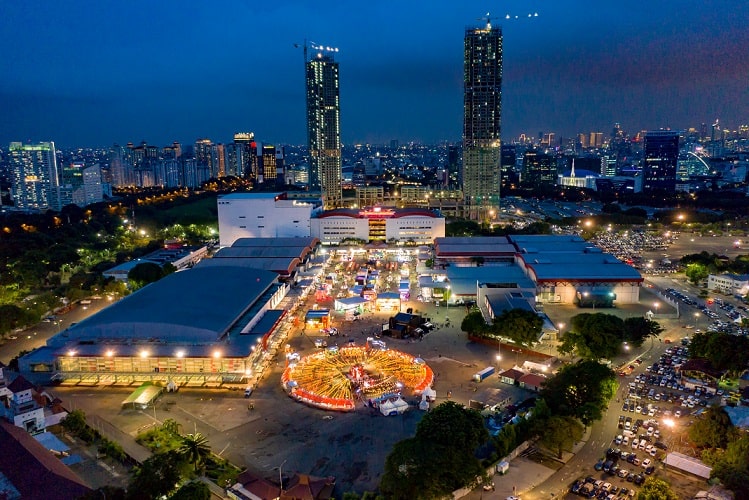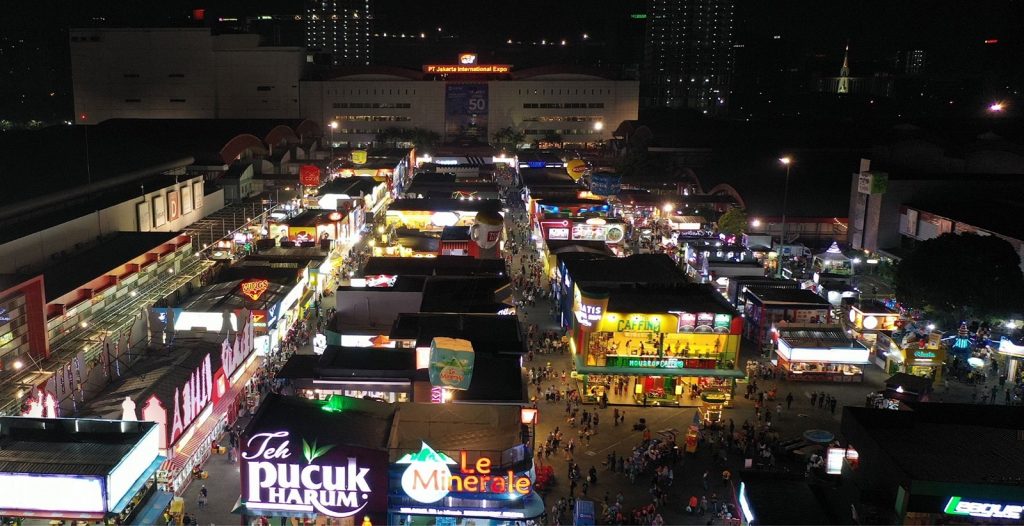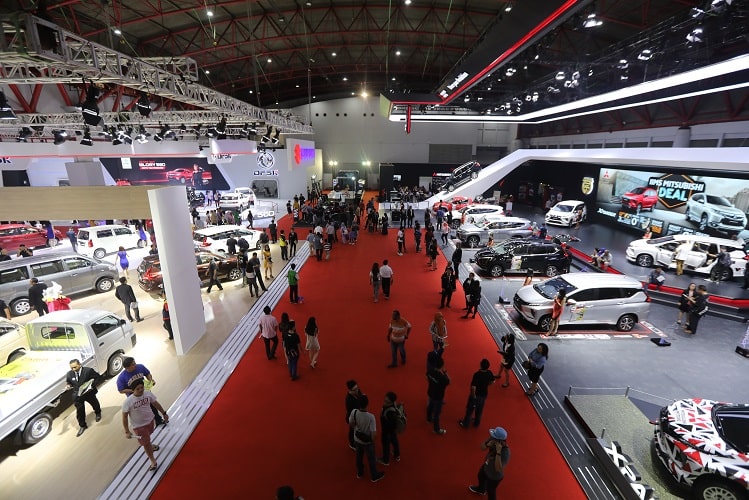 Jakarta International Expo (JIEXPO) is one of the leading company in the MICE Industry in Indonesia. As the largest venue area in Indonesia, JIEXPO is being one of the best MICE solution in Indonesia. 
JIEXPO is a subsidiary company of the Central Cipta Murdaya (CCM) group, which is known for its experience and reputation in various industries in Indonesia, such as manufacturing, trade and exhibition, agriculture, property development, and many more. This excellent reputation is proven by success in various lines of business in Indonesia.
Since it was taken over in 2003, JIEXPO accommodates an area of ​​about 18,000 square meters consist of Hall A, Hall B, and Hall C. Then in 2005, JIEXPO added another Hall area, named Hall D1 and Hall D2 with an area of ​​10,000 square meters. Then it was developed again in 2014-2015. It means that since it was taken over by PT JIEXPO, the venue area has been more than doubled. Previously 18,000 square meters became 50,000 square meters. Aligned with this expansion, the occupancy also increased up to 65%.
Currently, JIEXPO provides a flexible indoor area ranging from 2,000 m2 to 50,000 m2 and an outdoor area of ​​up to 65,000 m2 which is perfect for hosting various events such as exhibitions, concerts, meeting & seminars, and conference. Our indoor exhibition area is divided into two parts, namely the East Wing and the West Wing. The East Wing consists of Hall A, Hall D1 and Hall D2. These hall share connected and available up to 20,000 m2. Meanwhile, the West Wing consists of Hall B, Hall C, as well as a connecting between Hall B3 and Hall C3 with an area of ​​20,000 m2, as well as the Gedung Pusat Niaga (GPN) and Convention Centre which has a total area of ​​10,000 m2.
Apart from the venue, JIEXPO also accommodate various services and facilities for clients and visitors such as catering services, protocol services, VIP rooms, hotels with room capacities up to 250 rooms, florist, business centre, banks, relaxation centre and others. Consistent with the JIEXPO tagline, "All in One Place", we give our best efforts to provide satisfaction and comfort to all parties involved in the JIEXPO area.
The vision of JIEXPO is to give significant contribution to Indonesian economy's development through MICE Industry. Meanwhile, the mission of JIEXPO is to become an excellent venue owner company as well as being a leader in the MICE industry and the leading professional event organizer in Indonesia, supported by professional Human Resources with innovative, effective and efficient management.